With the continuous advancement of technology and the internet, eLearning has become an increasingly popular and convenient way to offer training and education to healthcare professionals across the globe.
The global healthcare education market is forecasted to grow at a CAGR of 9.8% from 2023 to 2028 and will be worth USD billion by 2028 from  USD 96.5 billion in 2023.
And the global eLearning in the healthcare market size was valued at approximately USD 10.9 billion in 2020 and it  is projected to reach USD 22.4 billion by 2027, growing at a compound annual growth rate (CAGR) of around 16.8% during the forecast period (2021-2027)
Well, the rapid growth of eLearning in the healthcare industry is clearly evident from these statistics.
However, with the diversity of languages and cultures around the world, not all eLearning material is suitable for every healthcare professional.
And this is why it's important to consider the localization of eLearning content for global audiences.
Wondering what it is and how it can be beneficial for healthcare workers? 
In this blog, we'll discuss what elearning localization is, its importance in healthcare, and provide some best practices for adapting training content.
So make sure you read till the end. Now, let's start with understanding what eLearning localization signifies.
E-learning Localization: What is it?
Suppose you're on vacation in a new country, and you're trying to find your way around using a map. However, it is challenging for you to navigate and identify the locations you wish to visit since the map is written in a language you don't understand.
Now, imagine that the map is localized for you – it has been translated into the language you speak and tailored to reflect the local traditions and culture of the nation you are visiting.
Suddenly, you have no trouble finding the places you want to visit.
This is essentially what e-learning localization does for healthcare training content. It takes training materials that are originally created in one language and culture and adapt them to the linguistic and cultural needs of different regions and audiences.
Let's take the case of a healthcare organization in the United States developing an online course on managing diabetes for its workforce.
To make sure the training is useful and accessible to their staff members who work in other countries where English is not the native tongue, they will need to localize it.
This may entail changing the course's terminology, adjusting it to reflect regional healthcare practices and conventions, and making sure that any examples or case studies are appropriate for the intended audience in terms of both culture and language.
Benefits of E-Learning Localization in Healthcare
In healthcare, accurate and effective training is essential for providing quality care and ensuring patient safety.
With the increasing globalization of healthcare, it's becoming more common for healthcare professionals to work with patients from different countries and cultures. 
This makes it crucial for training content to be adapted to the needs of global audiences.
A survey by the Training Industry found that 64% of organizations believe that localization is essential for their healthcare professional's knowledge, skills, and behavior.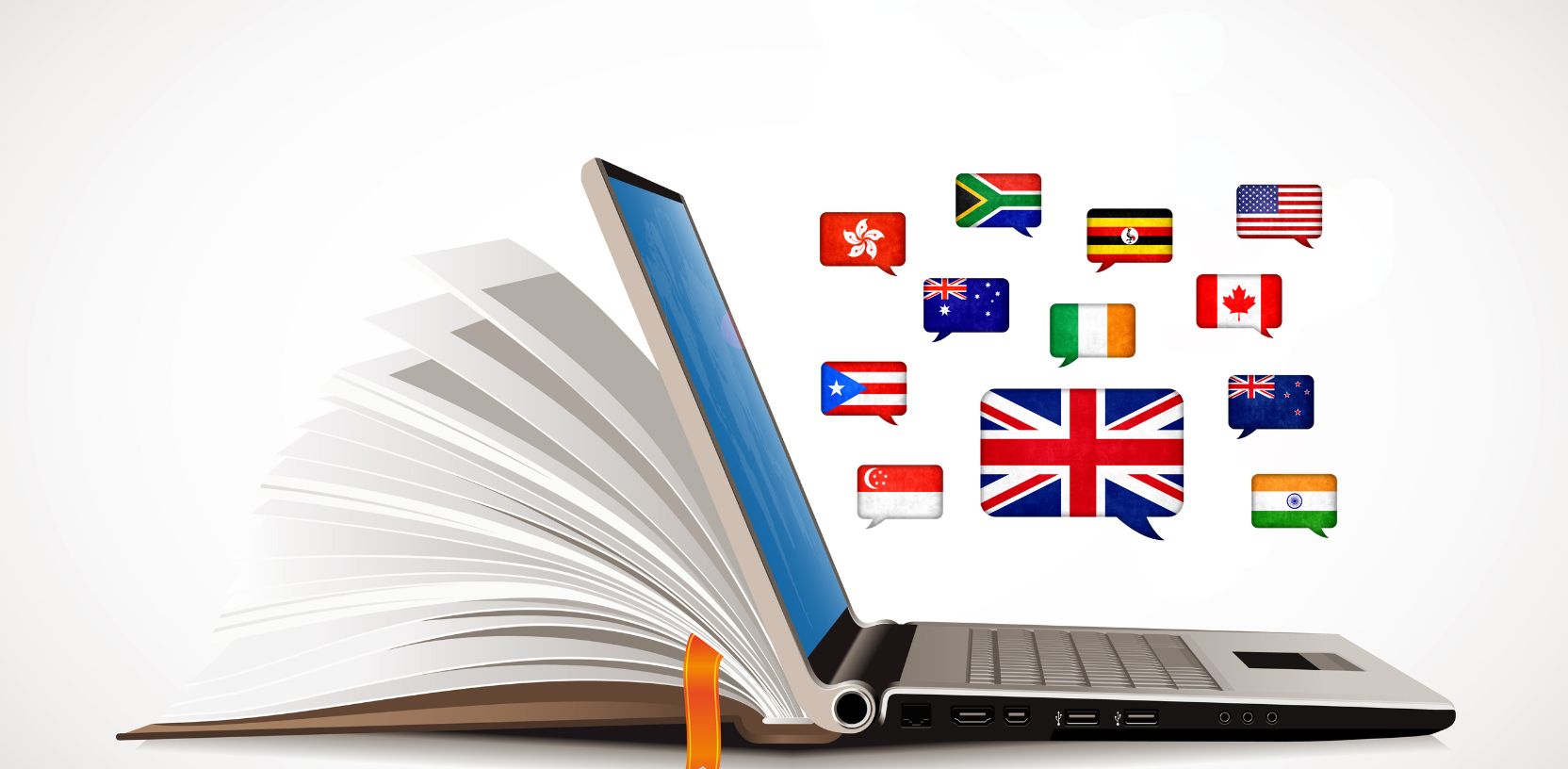 Let's look at some of the major benefits of e-learning localization in healthcare.
Improved Patient Outcomes:

With localized e-learning content, healthcare professionals may better grasp the unique language and cultural requirements of their patients, which can enhance patient outcomes and satisfaction.

Increased Access to Training:

E-learning localization makes training more accessible to healthcare professionals in remote or underserved areas, who may not have access to traditional training resources. This is mostly helpful in areas where there is a  shortage of healthcare professionals.

Standardization:

E-learning localization ensures that training materials are uniform across all locations and languages. This assures that all healthcare workers are operating from the same body of knowledge and maintain uniformity in training.

Compliance:

The localization of e-learning makes sure that healthcare workers are educated under regional legal requirements and professional norms. This promotes conformity and guarantees that healthcare institutions are acting morally and legally.
Best Practices for Adapting Training Content for Global Audiences
So, what are some best practices for adapting training content for global audiences?
Here are some tips:
Identify the cultural and linguistic differences:

Understanding cultural and linguistic distinctions, such as the language, traditions, and values of your target audience, is crucial. By doing this, you can make sure that your training materials are acceptable and relevant for your audience on a worldwide scale.

Use culturally appropriate examples:

When creating training content, use examples that are relevant to the culture of your target audience as it would help to make the content more relatable and engaging.

Evaluate the design and format:

The design and format of your e-learning content can also impact its effectiveness for global audiences. Focus on things like font size, colors, and images to ensure that they are culturally appropriate and easy to understand.

Collaborate with local experts:

To ensure that your e-learning content is effective, consider collaborating with local experts like healthcare professionals, language experts, and cultural consultants. They can provide valuable insights and feedback to ensure that the e-learning content is culturally appropriate and effective.
Examples of Successful E-Learning Localization in Healthcare
Many healthcare organizations are already using e-learning localization to create maximum impact.
For example, the World Health Organization (WHO) has created e-learning modules on topics like vaccine safety, infection control, and emergency preparedness. These lessons are accessible in a variety of languages keeping the worldwide audience in mind.
The American Heart Association (AHA), which has developed online courses on subjects like CPR and first aid, is another example of it. These programs are offered in a variety of languages and have been customized to meet the requirements of various cultures.
A survey by Ambient Insight projects that by 2023, the worldwide market for e-learning in the healthcare industry would be worth $11.4 billion.
This reflects the increasing influence of e-learning in the healthcare industry and the demand for efficient localization for audiences throughout
Closing Thoughts
We can conclude that e-learning localization is crucial for providing effective and relevant training to healthcare professionals around the world. 
With a clear understanding of different cultures and languages and using formats and information from local experts, healthcare professionals can ensure that their training content is effective and culturally appropriate.
At Audio-Bridge, we are committed to partnering with healthcare companies to deliver engaging, customized e-learning content created by subject matter experts. If you're seeking to develop e-learning materials for your healthcare organization, feel free to reach out to us.