Transcription is an ideal way to render an audio or video file more useful in the context of its impact on the target audience.

The process of transcription has undergone enormous revamping in terms of the manner in which businesses communicate with each other and their clients. Transcriptionists will begin by understanding the nature of the request of their client and subsequently go ahead with the most suited manner of transcribing.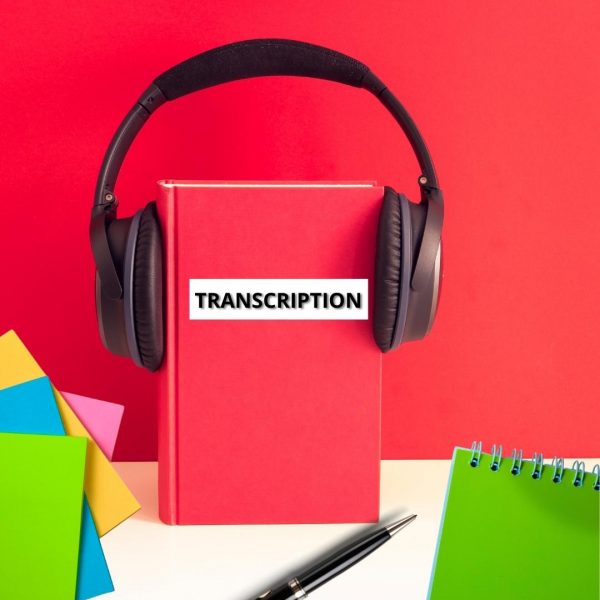 Edited transcription
This is the most common type of transcription where the original script is adjusted to enhance its readability. This includes grammar corrections, punctuations and spelling corrections. The idea being that the edited transcription is to make the transcription sound more impactful and formal.
Verbatim transcription


In Verbatim transcription, the transcriptionist will convert every spoken word and sound. The essence and expression of the original script are maintained in the transcription.

Non-Verbatim Transcription
This involves the transcription being more crisp which means that the transcriptionist can forgo the translation of certain sounds or background noise which might not be adding to the context of the script.
Intelligent Transcription
The idea behind intelligent transcription is to make the transcription more crisp, concise and impactful. This involves removing fillers and unnecessary words while maintaining the essence of the script in the most effective way.
Phonetic transcription


When speech sounds are expressed through a written format, that is a phonetic transcription for you. The idea is to convey the exact dialect in which a certain word was said to optimally transcribe the expression and intention of the original script.
Audio Bridge has a team of competent transcribers who will use the most appropriate method of transcription to make your content more impactful, scannable, searchable and permeable.
We are Always Ready to Assist Our Clients
"My experience of working with your company is absolutely positive. You are responsive, open to a dialogue and quality-oriented. All these qualities are critical in business, especially when working on such a challenging project." Roman Kvetka (Welocalize)