Introduction
Are you an L&D leader facing endless hurdles in your role? Do you often find yourself juggling multiple responsibilities and need help to meet the ever-evolving demands of your organization? If so, this blog post is for you! Today, we delve deep into the daily challenges that L&D leader encounter, uncovering their crucial pain points and offering practical solutions. Let's dive right in!
Understanding the Key Pain Points of an L&D leader:
L&D's evolution from a support role to a centric approach highlights its increased significance within forward-thinking organizations that view L&D as a core strategic function rather than just an auxiliary or peripheral one. In recognition of the profound shift, where Learning and Development (L&D) has transitioned from a mere supportive function to a central strategic imperative, actively equipping employees with the skills required to confront future challenges and propelling business growth, it becomes imperative to delve deeper into the common pain points often encountered by L&D leaders. It proactively equips employees with skills for future challenges and drives business growth. That's why let's delve deeper into some key pain points commonly faced by L&D leaders.
Limited Budget and Resources – The primary pain point for L&D leaders when dealing with a tight budget is finding cost-effective solutions that still meet the organization's training needs. They can face high training costs, which can strain your budget and hinder growth. With limited resources, they must be creative in their approach to developing training programs that are both affordable and impactful. Implementing new technologies or software can be particularly challenging, as they often come with high costs.
Balancing Training Needs with Business Goals – L&D leaders need to identify employees' training needs, which involves conducting a thorough analysis of current skill gaps, future job requirements, and individual development plans. However, this process can be challenging as it requires input from stakeholders such as senior management, department heads, and employees.
Note: As you know, the L&D department is evolving into new technological advancements; L&D leaders can consider e-learning solutions available in different categories such as Micro learning, Personalized learning, Gamification, Collaborative Learning, Virtual and Augmented Reality, and many more.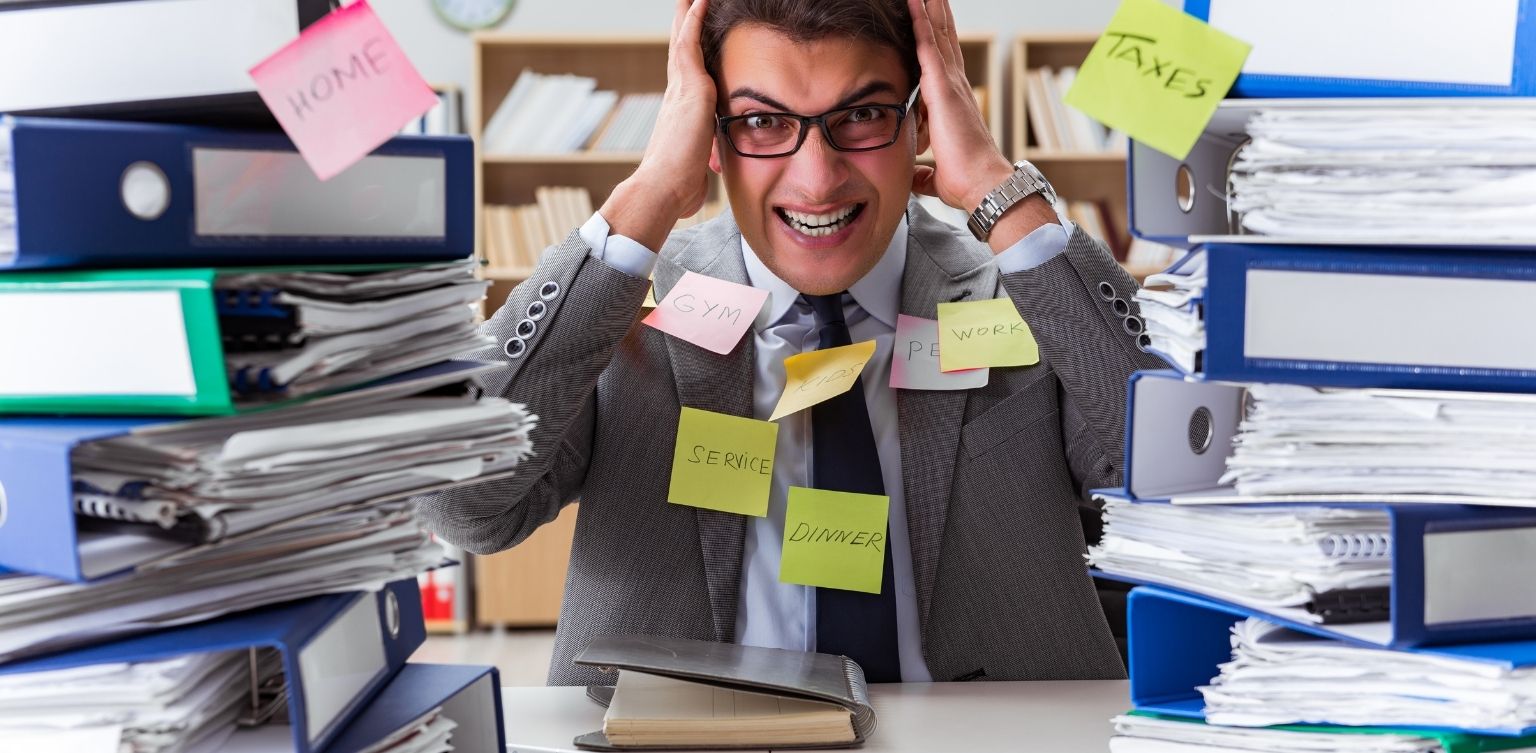 3. Limited Scalability of Training Programs – Limited scalability of training programs restricts accommodating a growing number of trainees, especially with constrained resources. In one room, managing many trainees becomes a challenge, leading to reduced engagement and resource strain.
4. Inflexible Training Schedules – Inflexible training schedules are another concern for L&D leaders. Rigid training timelines can conflict with employees' workloads, reducing participation. Flexible schedules that cater to different time zones, work shifts, and personal commitments are crucial for effective training uptake.
5. Keeping Up with Technological Advancements in Learning and Development – As technology evolves, L&D tools and methodologies change, offering enhanced learning experiences. Staying updated ensures that trainers and organizations remain competitive, harnessing the latest tools for effective training. Without this awareness, there's a risk of employing outdated methods, diminishing training efficiency and relevance in a tech-driven world.
6. Low Employee Engagement in Training – L&D leaders struggle with low employee engagement in training due to outdated content, lack of relevance to job roles, inconvenient training schedules, and absence of interactive or hands-on elements. This disengagement hinders knowledge retention and the overall impact of training programs, reducing ROI and organizational growth.
Baby Boomers may prefer structured, traditional training while Millennials and Gen Z might gravitate towards interactive, digital formats. Personalize content by blending traditional methods with newer, tech-driven tools like AR, VR, and microlearning modules. Tailoring approaches to each generation's preference can boost engagement, knowledge retention, and the efficacy of training programs.
7. Inconsistent Training Quality – Variability in trainers, content, or platforms can lead to patchy learning outcomes, potentially causing some employees to miss vital information or not achieve the desired skill level. Inconsistent training quality often plagues organizations.
8. Measuring the Effectiveness of Training Programs – L&D leaders face challenges in measuring training effectiveness due to subjective feedback, varying performance metrics, lack of long-term tracking, and difficulty in correlating training to actual job performance. Differentiating between short-term knowledge gain and sustainable skill application in real-world scenarios can further complicate assessment accuracy.
9. Downtime for Employees during Training – 
Downtime for employees during training signifies a halt in regular work tasks. This downtime can affect productivity and output, especially if training sessions are lengthy or frequent. For L&D leaders, this presents a challenge as they must balance the immediate productivity loss against the long-term benefits of upskilling.
10. Difficulty in Tracking Training Progress – For an L&D leader, difficulty in tracking training progress complicates decision-making. Inconsistent metrics make it hard to assess training efficacy, allocate resources, or justify budgets. Without clear progress indicators, it's challenging to identify areas needing improvement, tailor training for individual needs, and demonstrate the value of L&D initiatives to stakeholders, potentially undermining program support.
Incorporate an eLearning LMS into your training approach. Modern LMS platforms offer consistent metrics, automated tracking, and in-depth analytics. This centralizes data, making it easier to gauge training efficacy, allocate resources wisely, and justify L&D budgets. With customizable reports, you can pinpoint areas for enhancement, personalize training paths, and convincingly showcase the tangible benefits of L&D initiatives to key stakeholders, bolstering program backing and overall impact.
Conclusion
Navigating the multifaceted role of an L&D leader is riddled with challenges, from budget constraints and aligning training with business goals to grappling with technological advancements and ensuring consistent training quality. As the world shifts towards digital-centric solutions, e-learning emerges as a beacon of hope.
Solutions like Microlearning, Gamification, and Virtual Reality not only align training with business objectives but also offer flexibility and engagement.
In the eLearning realm, 3D simulations enable healthcare and manufacturing sectors to train risk-free, preventing costly errors. Gamification transforms tedious compliance training into engaging quests, ensuring comprehension. Microlearning caters to the TikTok generation's bite-sized content appetite. The IT sector benefits from real-world simulation exercises, refining software solutions. Sales teams, always on-the-go, leverage mobile learning for just-in-time insights. Moreover, interactive eLearning tools breathe life into traditional onboarding, making orientations captivating and memorable.
By harnessing these innovative e-learning strategies, L&D leaders can effectively address their pain points, optimize training delivery, and elevate organizational learning to new heights. Embracing this transformation is crucial in our tech-driven era, ensuring sustained growth, enhanced employee development, and tangible returns on training investments.
At Audio Bridge, we provide e-learning, translation, and localization services from the last 12 years. If you want to know more, please click on the link to get better solutions – Audio Bridge