Create content that generates
interest and desire
Are you struggling with the content that is not producing results? If you've ever tried to create content on a regular basis, maybe for your blog or newsletter, you might have an idea of how difficult it could be to produce high-quality articles frequently. It's usually time-consuming, effort-intensive, and requires top-level expertise including a good command of the English language. Yet, content is just so necessary if your online business must go places. Our highly experienced copywriting team specialises in creating content to technical content adding value to your brand.
Technical Content
We ensure that even your technical content is communicated in an friendly and understandable format. Technical documents are accordingly basic to the achievement of your business, guaranteeing they give clear direction, are persuading and clear to follow. The gratitude to ensure this achievement is to utilize our master report interpretation administrations. Get excellent customer experience by our technical authoring services.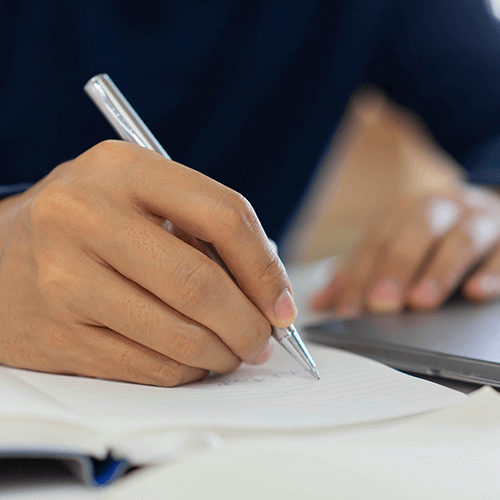 Creative Writing
Let's leverage the advantage of our creative copywriters. Our creative copywriters inspire readers and have a voice that makes a brand stand up and stand out. Our experienced team of copywriters give information out in an interesting way thinking about the product and brand differently and uniquely. Content is written by our team from scratch to professional.
We are Always Ready to Assist Our Clients
"My experience of working with your company is absolutely positive. You are responsive, open to a dialogue and quality-oriented. All these qualities are critical in business, especially when working on such a challenging project." Roman Kvetka (Welocalize)