Let's Resonate with
your brand
Transcreation is a process of adapting content from one language to another while keeping the intent, style, tone and core context of the source content intact.
It is a challenging yet satisfying job that not only creates inroads for our clients in a new market but also opens new vistas of opportunities for them to reach out to native consumers. The world is shrinking, for sure, and this is the right time to tap the regional markets to experience the vividity of a global village.
At Audio Bridge, we have technically adept professionals who deliver error-free, culturally and linguistically resonant content every given time to help our clients live their dreams.
The most unique feature of our transcreation team is that it comprises of skilled professionals who work dedicatedly only on transcreation assignments. This fragmentation helps them stay focused on the task at hand with no other job vying for their attention. Moreover, to enhance the efficiency of the assignment, we also offer a value-added service of back translation at minimal rates.
Our QA managers perform rigorous analysis to ensure that the deliverables are devoid of any meaning-incorrect discrepancy and that the clients' message is delivered as befittingly as the source.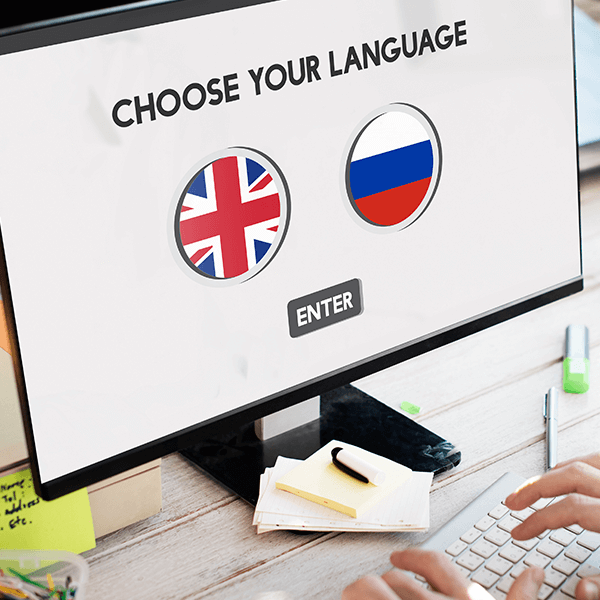 We are Always Ready to Assist Our Clients