Tools, Technology and Solutions
E-Learning tools are an efficient way to train, assess, monitor and appraise a large number of professional teams. These tools enable you to put forth your digital course wear in the most effective and far-reaching way.
Audio Bridge has a team of competent professionals who will use these E-Learning authoring tools to create personalized and impactful digital content for your organization.
We can choose from the following authoring tools to create content that suits the needs, preferences and goals of the employer and the employee –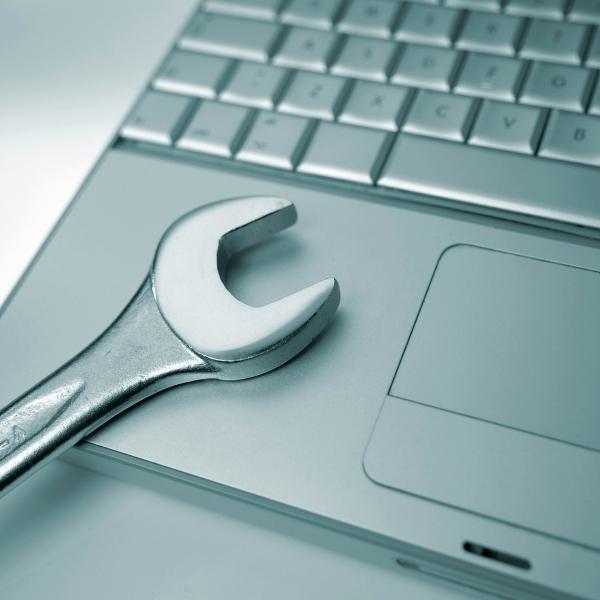 Articulate Storyline Skills
Our team is one of the best in using Articulate Storyline and can customize it to astounding levels.
Adobe Captivate
Whether it is about creating software simulations, or multi-device E-Learning courses, Adobe Captivate 9 is a great tool. We have mastered its usage to create amazing experiences from the E-Learning courses we develop.
Lectora
We were good at Lectora 10; we are fantastic at Lectora 16. Publishing using Lectora is one of our best skills we have honed over the years.
HTML5
We are helping organizations migrate their Flash based courses to HTML5. However, we are also working with organizations for whom Flash based E-Learning is a viable business model.
Our team has both capability and capacity to provide end-to end solutions to our clients. Some of our specialized solutions include, but are not limited to –
Induction, Employee Onboarding and Performance Solutions

Sales Training

People Management
Policy Awareness and Compliance
Change Management/Technology Adoption
Work Systems and Operational Competency
Leadership and Management Development
Employee Onboarding and Performance Solutions
Customer Engagement
Environmental Health & Safety
Workplace Safety, Culture, Ethics
Diversity, Equity, and Inclusion Training
Sustainability Training
Leadership Training
Application Simulations Training
Product Training
Soft Skills Training
Competency Training
Professional Skills Training
Social Learning
We are Always Ready to Assist Our Clients
"My experience of working with your company is absolutely positive. You are responsive, open to a dialogue and quality-oriented. All these qualities are critical in business, especially when working on such a challenging project." Roman Kvetka (Welocalize)